A little roundup of my favorite things this month!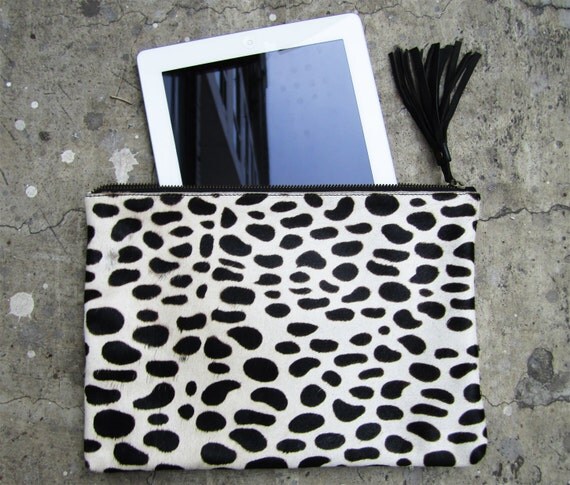 On Trend: Dalmatian print. I've been swooning over it for the last few months, and I think I've finally decided what I want it on. A clutch, a print for my wall, and basically everything else.
Beautify: Essie, Baubing for Bubbles. It dries a deep plum color. Loving it.
Watching: Friends. Obviously.
Cutest: My Sugar Paper Planner. I think they sold out within .5 seconds. Luckily my roomie grabbed the entire shelf for us. S/o for that dedication *insert emoji girl.*
Podcast: The Happy Hour. I became a huge podcast listener in the Fall, and I can't rave enough about Jamie Ivey. If you know me, you're laughing because I'm being all casual about it. When I'm actually just obsessed, so. Listen to The Happy Hour. K thx bye.
Foodie: Cocoa Roast Almonds. Always on my desk. Always.
New Jam: "Time of Our Lives" by Pittbull & Ne-Yo. On repeat. Because for five minutes it's like summer. Plus it's the perfect road trip song, which is kind of a regular weekend thing these days.
[embed]https://www.youtube.com/watch?v=TheUtUU3miE[/embed]